SPORTS & ADVENTURE
Previously, not everyone have been given the privilege of access to a Power ascender. Price and weight have stood in their way of being suitable for hobby activities.
Mr Ronin now offers a light, quick and smart ascender for you who need one not only in your work.
An MR400 lifts 400 lbs (181 kg) and can in an emergency situation be used to lift 250 kg. The machine is easy to use and it can be used for many exciting activities.
Do you work at a climbing gym or run an adventure centre? Do you enjoy taking photographs from places difficult of access? Are you curious to go down in and up from a cave or a glacial rift, but no climbing expert?   Do you or your friend have impairments which make it difficult to take part in certain activities or to reach places that are difficult of access? There are many occasions when you need help with getting up and down. With a Ronin Power Ascender it is now possible to do things that were previously very hard or extremely expensive.
WORTH THINKING OF
The advantage of this portable "rope-winch" is the longer the rope you bring, the higher you will be able to climb, winch material or to lift others. A battery is sufficient for 250 m of vertical climbing.
Being on an altitude or in larger depths is not entirely free of danger. Safety must always be part of the planning of your activities. The choice of rope, fastening into harness and the anchor points of the ropes are only a few of the things that have to be correct.
Spelunking
To enter down into an exciting hole in the ground is relatively easy. It is more difficult to get up. With a Power Ascender you do not have to ask yourself: HOW do I get up?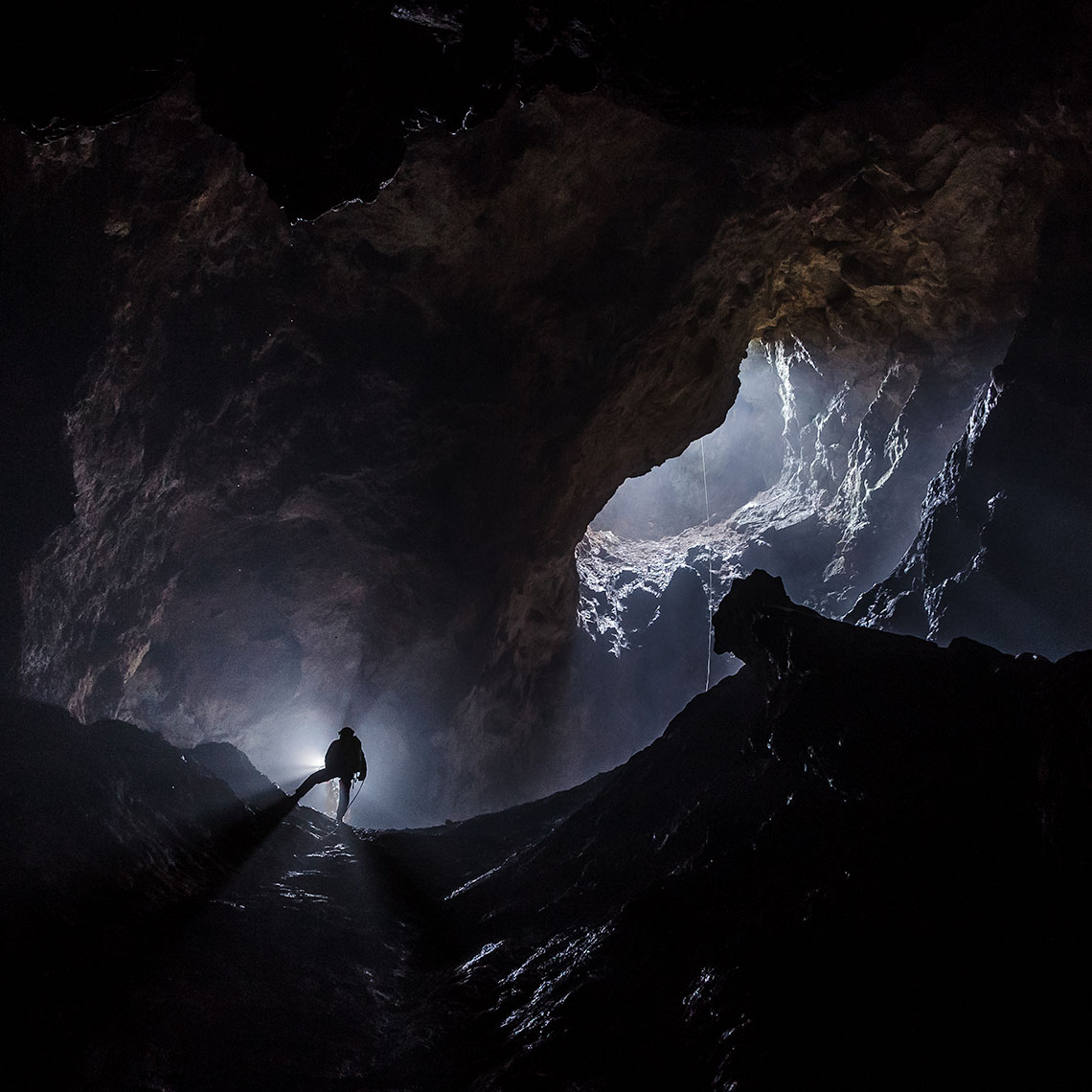 Action Sports
Some people occupy themselves with more advanced things in their leisure time.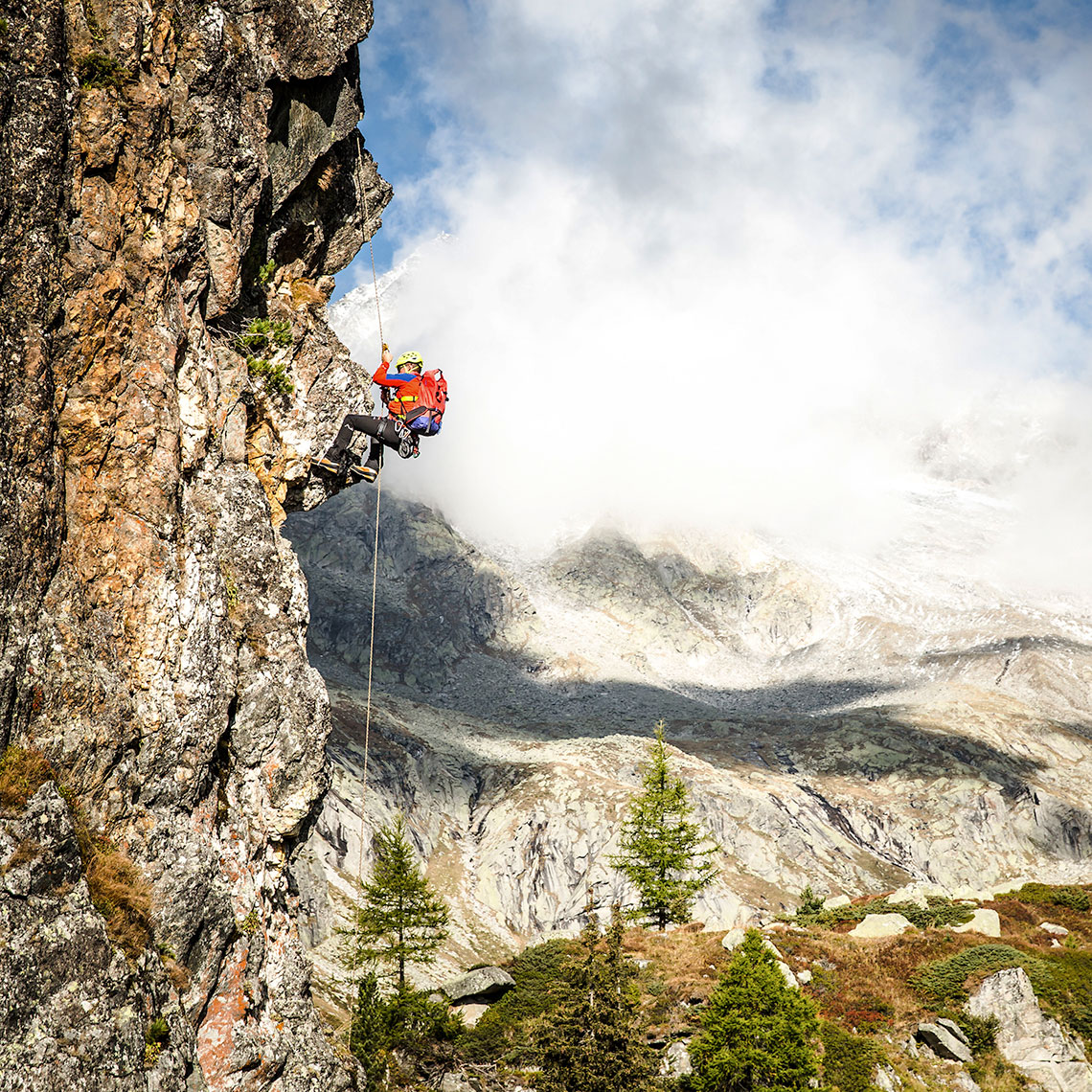 GLACIAL RIFTS
It is always exciting to find and explore hollows far down. At the same time you always should secure a quick exit.

PHOTOGRAPHING
It might be attractive to take photographs at places difficult of access. Do you also want to return? Leave the rope hanging and it will be easy to connect your Power Ascender on the next occasion.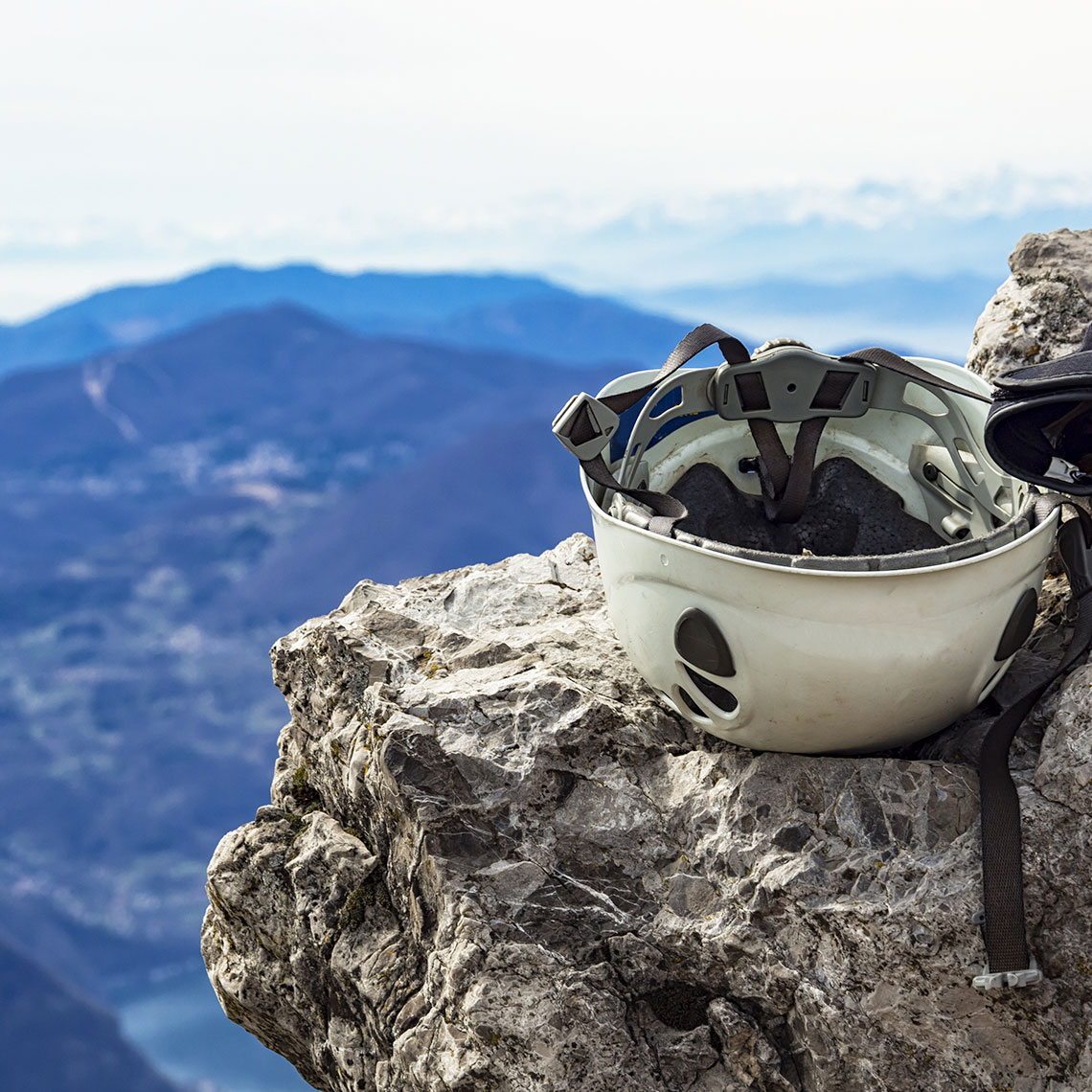 TOURISM
Give the tourists memories full of memorable experiences of fantastic buildings, mountains or mines and let them experience excitement in safe circumstances.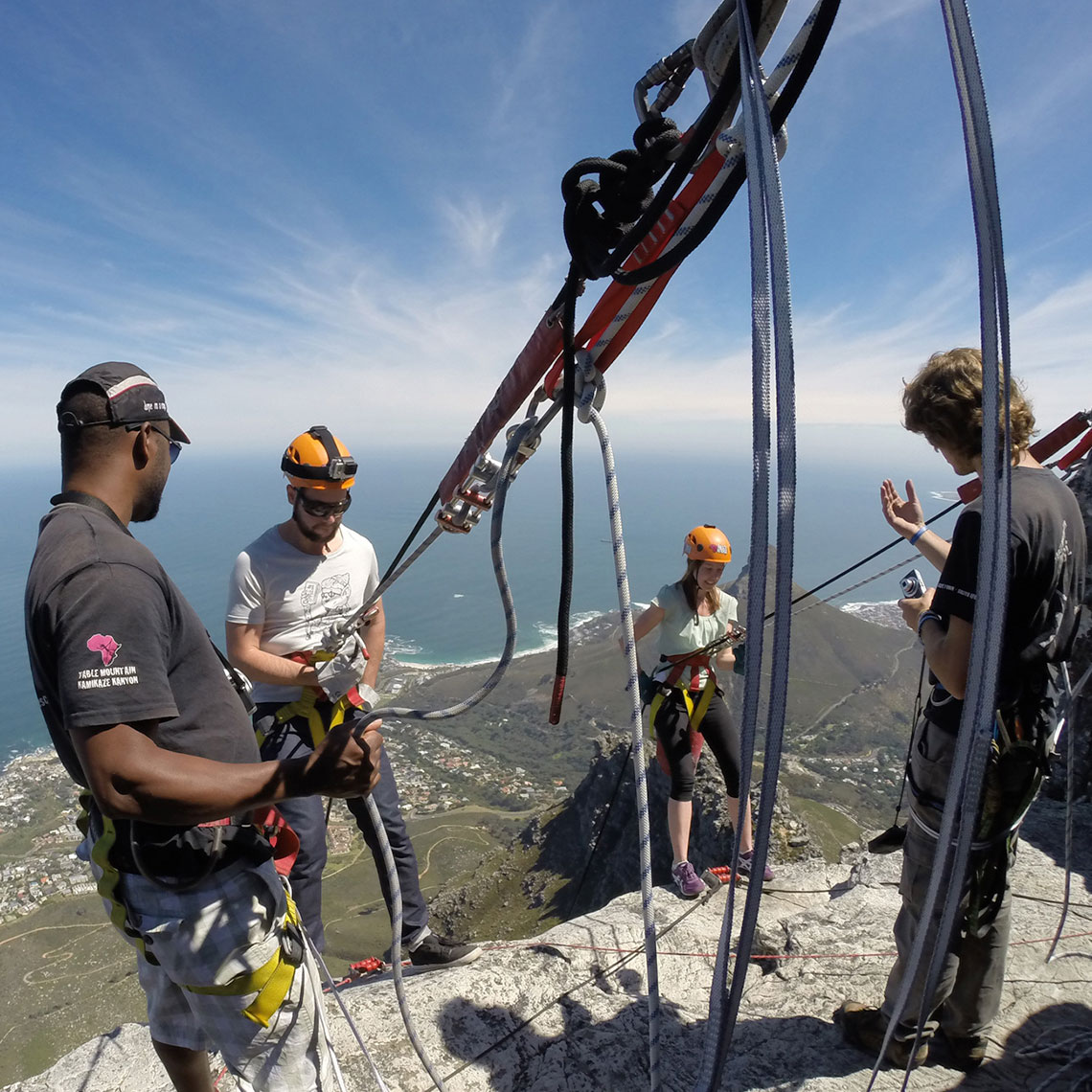 ADVENTURE PARKS
Do you need aids for extension or maintenance of the track? Perhaps you plan to introduce a new adventure for visitors: to be winched high up hanging from a rope? Do you want back-up in case something unexpected occurs and do you want to facilitate for visitors with impairments? A Power Ascender creates possibilities for yourself and for others.