A STRONG AND FAST POWER ASCENDER
Lifts 400 lb (181 kg) and weighs only 11 kg (including battery).
A machine that, from the price point of view, revolutionizes the market for battery-powered power ascenders and so creates increased accessibility – for more people!
This machine has been developed to manage heavy loads during a longer period of time in a tough environment. Despite the fact that it is one of the lightest machines on the market, smooth and easy to use and really fast.
With Maximum load it accelerates from zero to full speed in merely 1.2 seconds and then keeps an even speed as long as there is power left in the battery. The engine is extremely strong and you cannot hear or notice any difference, regardless of load.
The ascender is produced and certificed for 181 kg, but can handle 250 kg, e.g. during rescue actions or similar emergencies.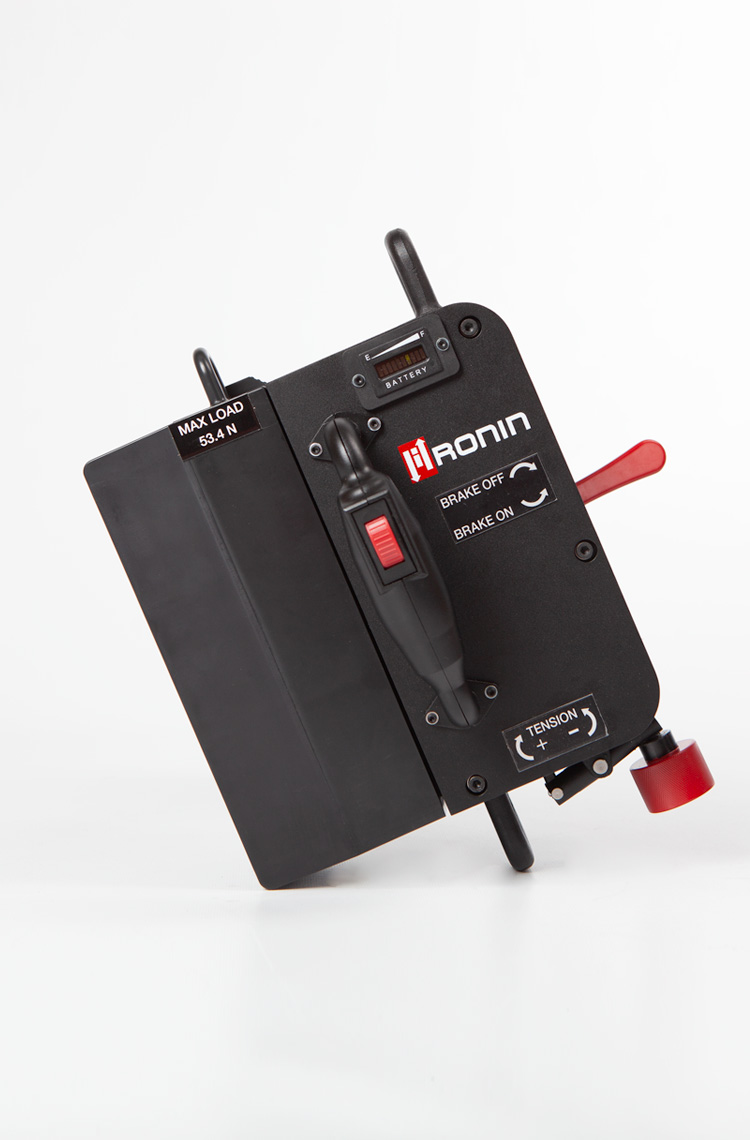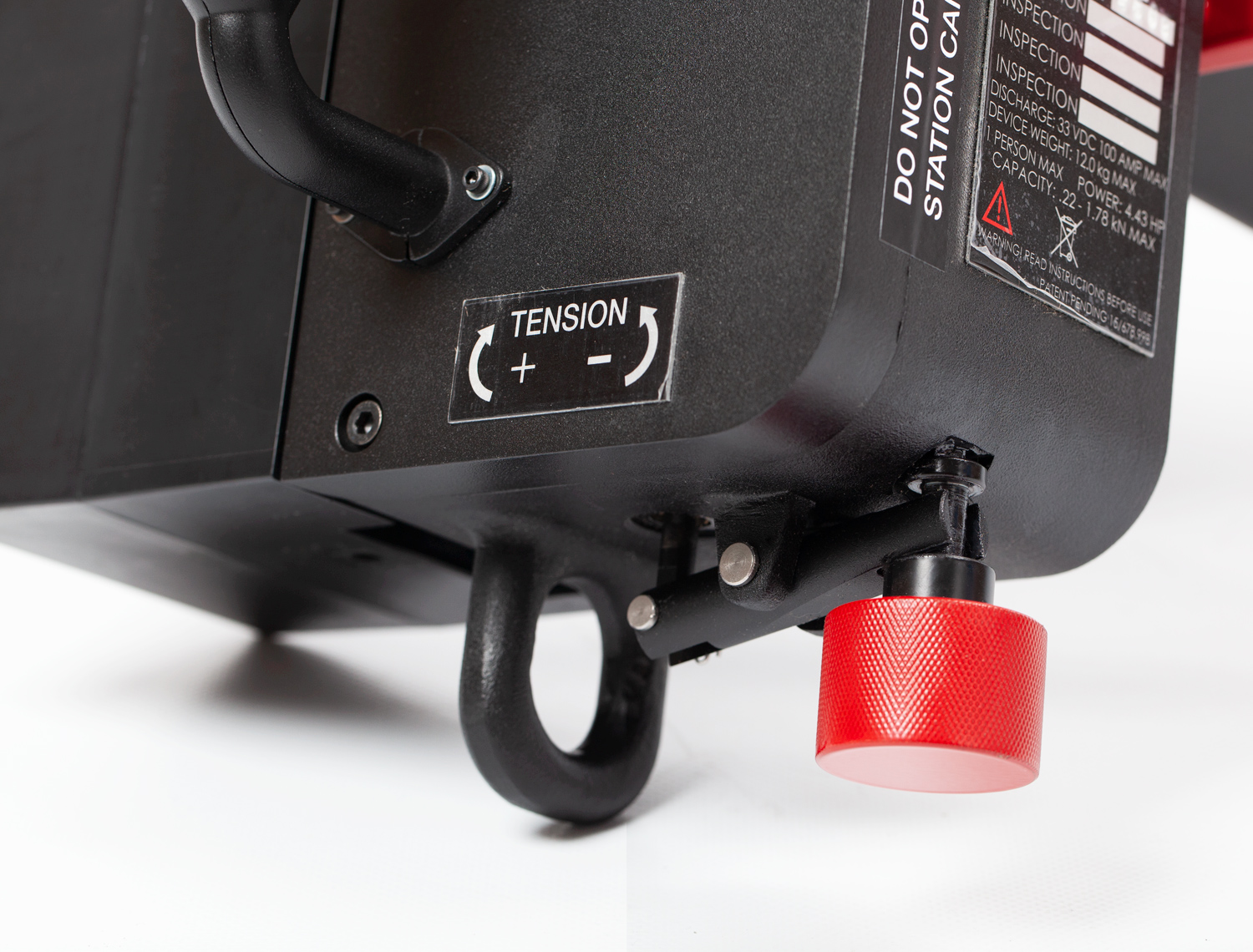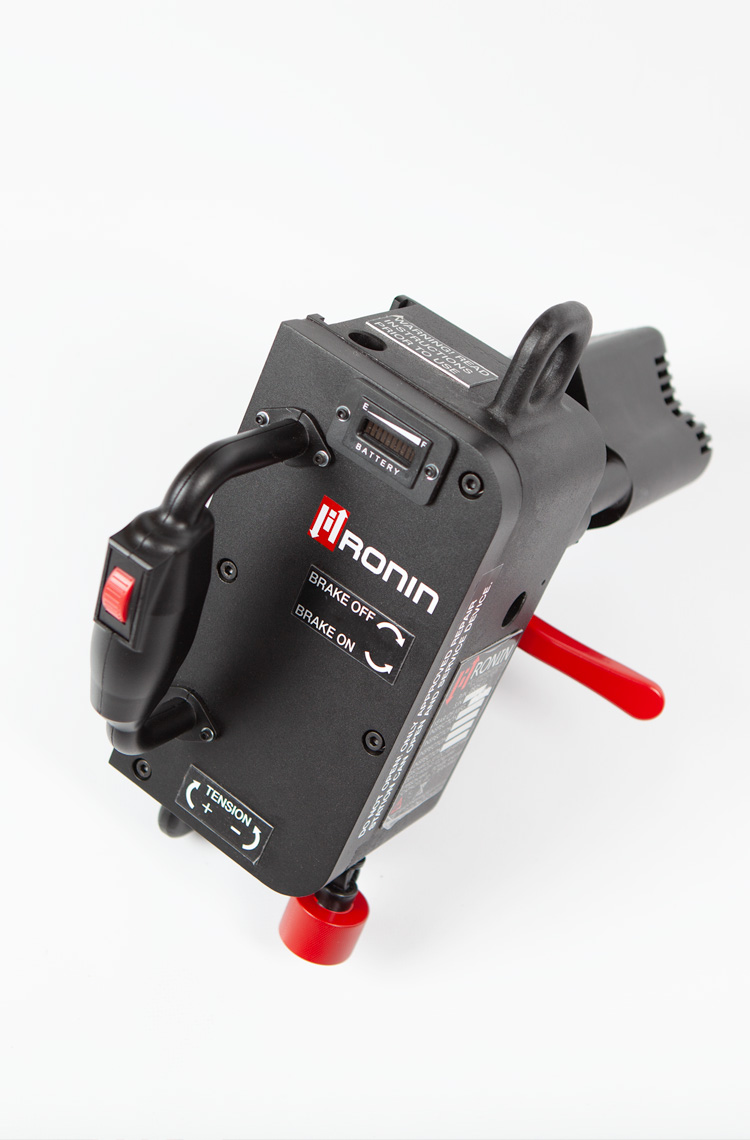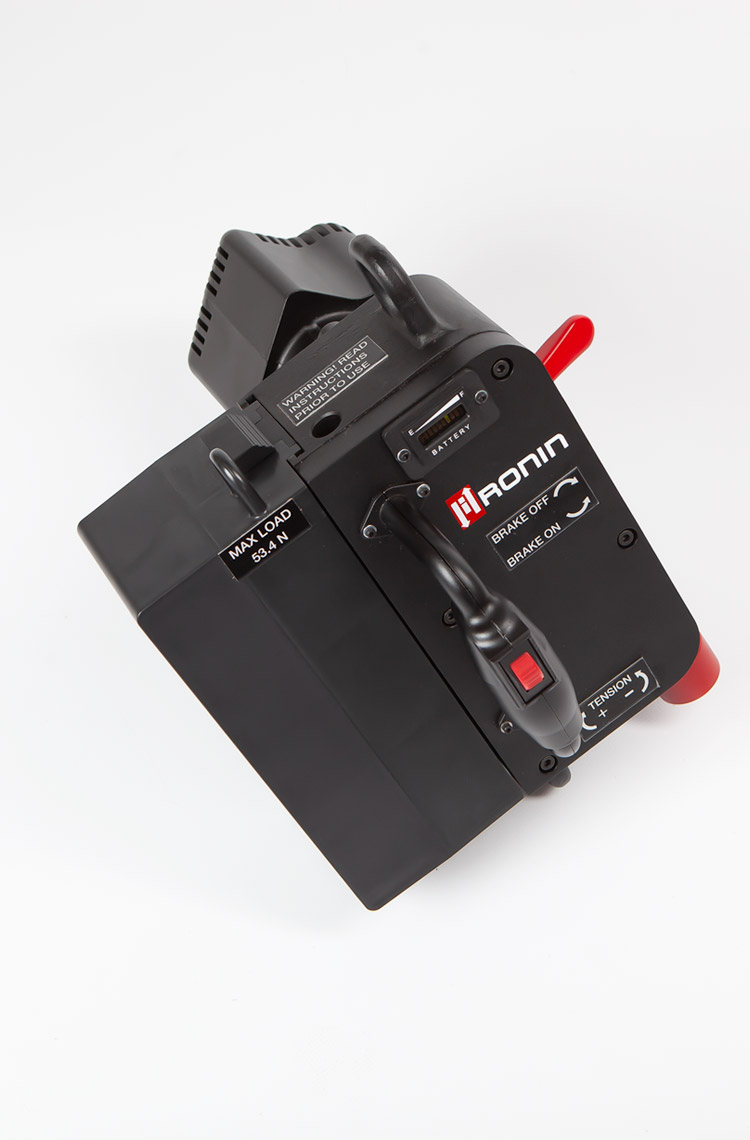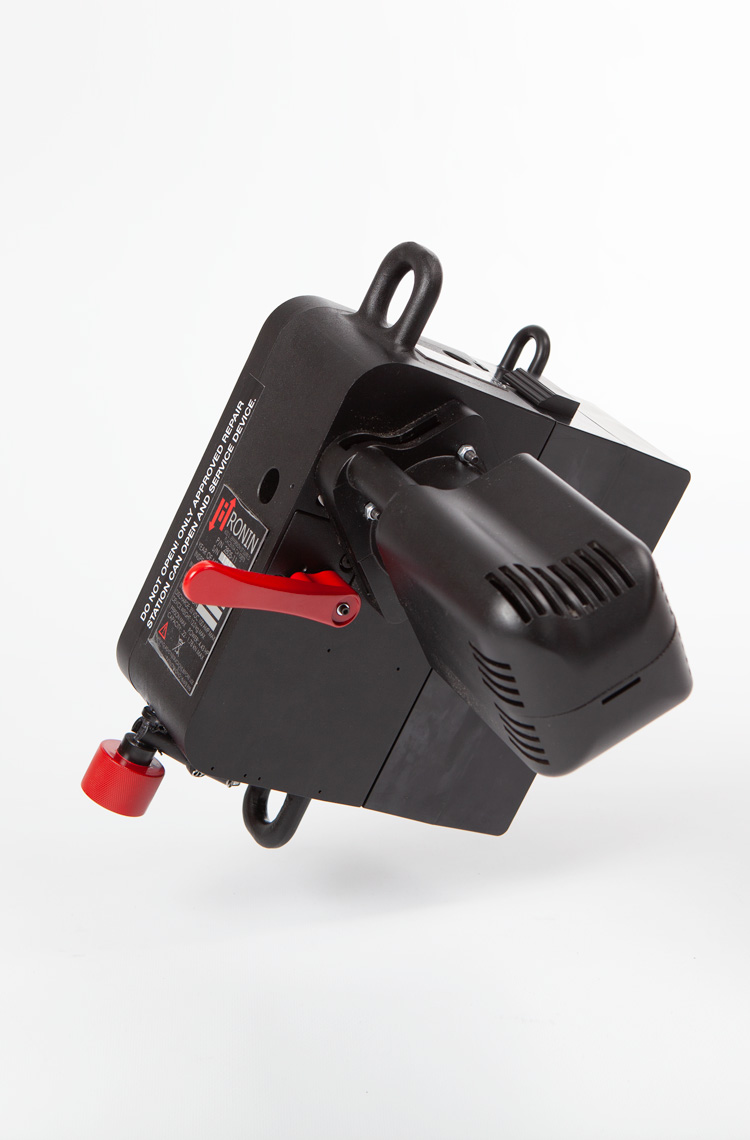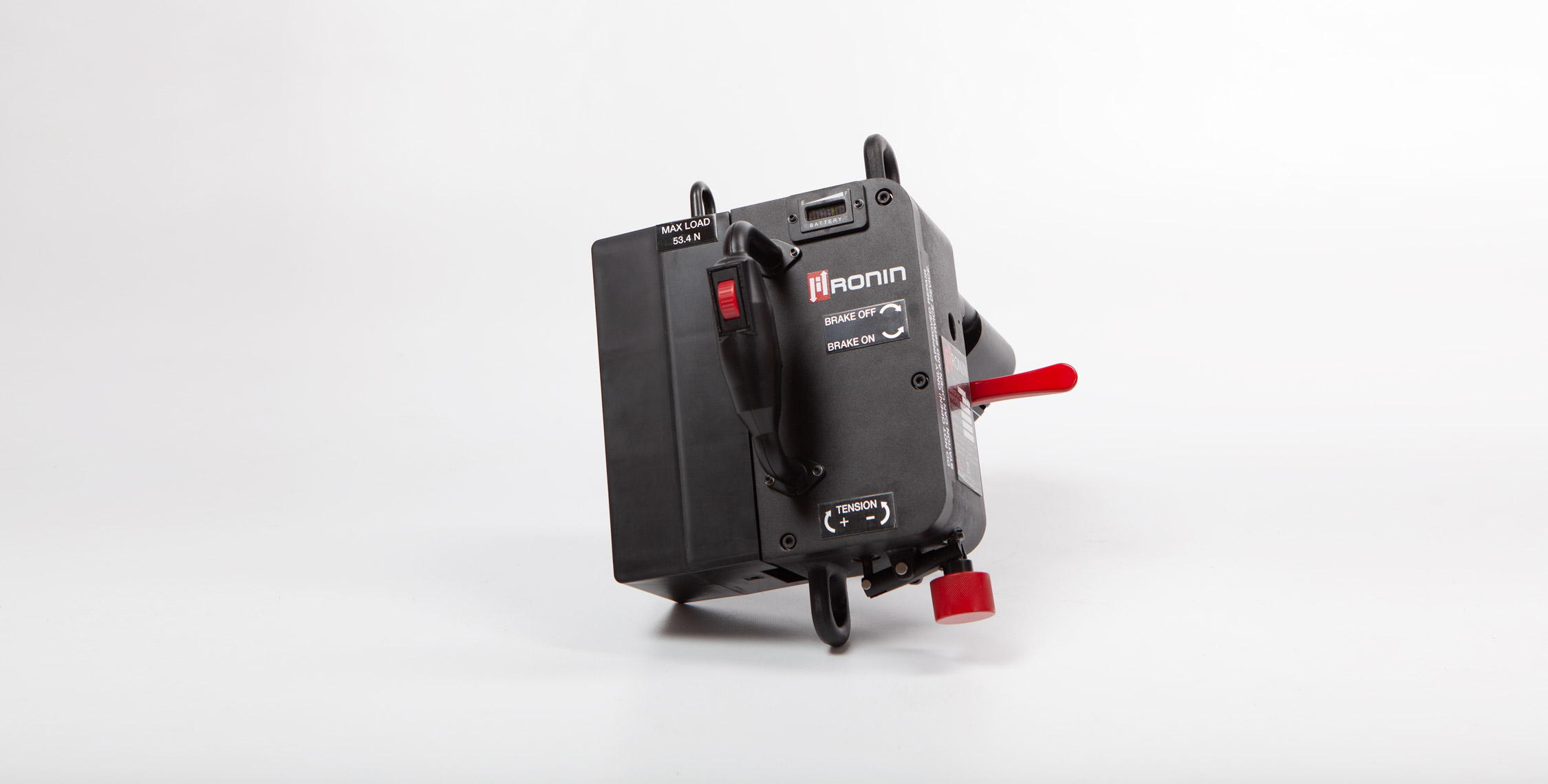 MR400 is especially developed
The machine has been deliberately developed with a non mid rope attachment function. This means that you cannot get off or on the rope just anywhere with your ascender. Instead you feed one end of the rope through the machine and after that you can start the climbing.
Up and down is run through changing the direction of the throttle lever. Simple lowering during a longer distance is made with a friction break. You pull a handle and the rope goes backwards through the machine. If you are really heavily loaded, the lowering speed can be regulated more exactly.
The Mid Rope Attachment function. You feed one end of the rope, which passes 2.5 turns around the driving shaft and out through the machine. This solution reduces the wear considerably. The cost for spare parts for an MR400 are minimal as compared to other popular machines that use the blade wheel that enables Mid Rope Attachments. Ropes full of sand, gravel or concrete sediment do not wear the axis of the Ronin ascender to the same extent as they do on a wheel of an external rope grab system. This will save you thousands of dollars for service and worn parts.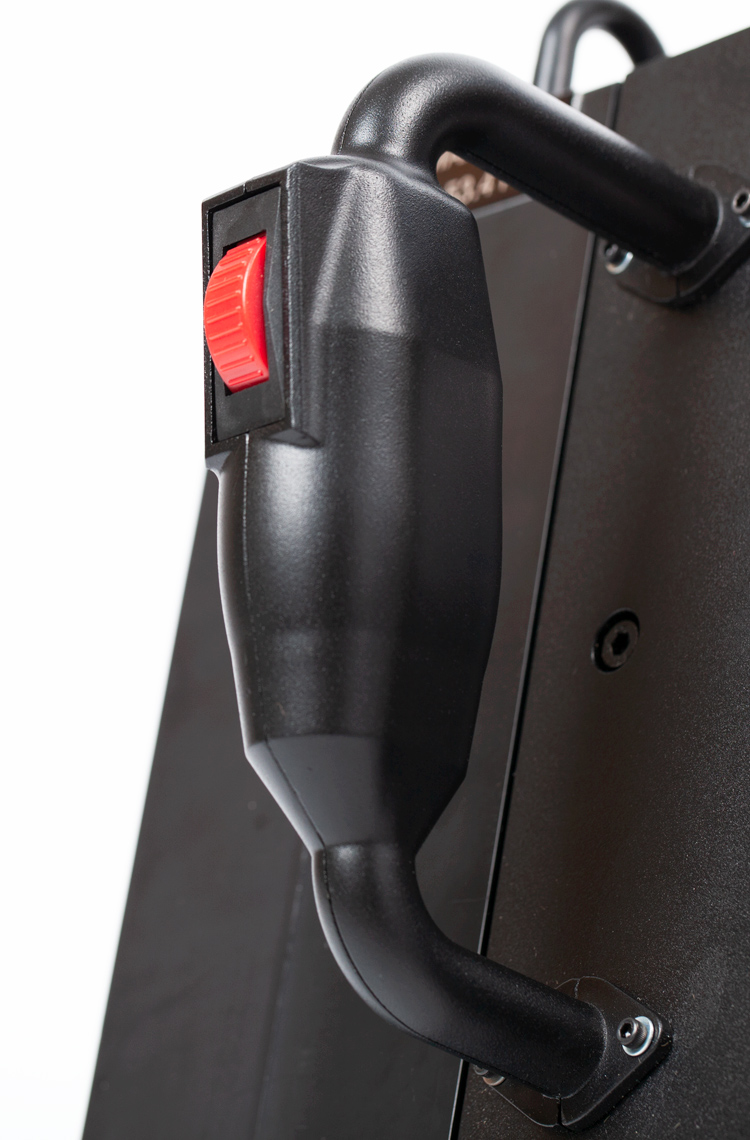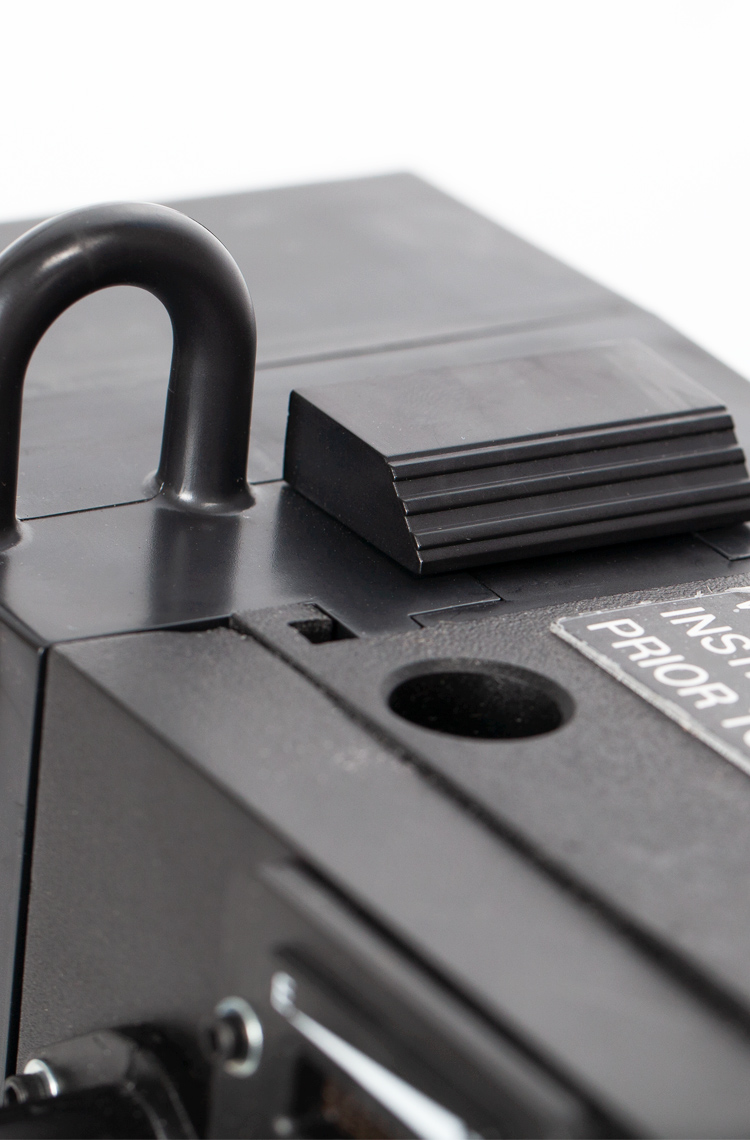 ROPE DIAMETERS 11-13 MM
Mr Ronin does not force you to buy especially produced ropes. An MR400 Power Ascender can handle different types of ropes with diameters of between 11-13 mm. Most probably, you will be able to use those that you already have. However, ropes with low elasticity are recommended, preferably < 2 %.
Edelweiss W-Line is a rope that we recommend. We and many of our customers have vast experience of that rope, which we are happy to share with you.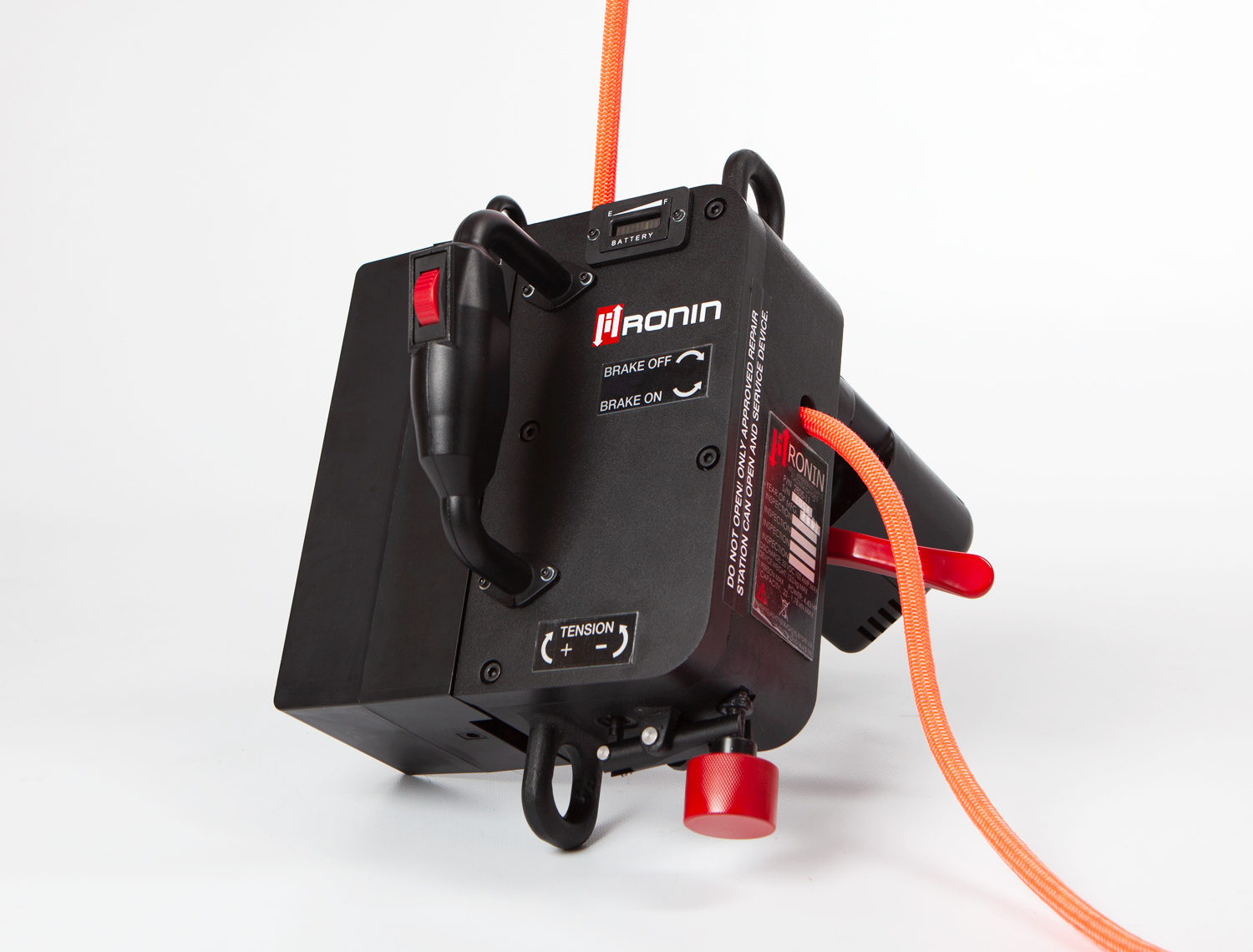 Se gärna teknisk data på - produktsidan, filmer och 3D-animeringar som visar både användning och funktion.