SPECIAL REQUIREMENTS
Within the occupational groups Defence Forces, Police and Rescue Service there sometimes arises a need of winching someone or something. Likewise, personnel might be forced to tackle, heightwise and breadthwise, areas difficult of access. Often heavily loaded.
Today there are already very good and especially adapted Power ascenders for this. However, the price tag might be a limitation compared to the need.
Without tampering with quality and function, a team of skilled and experienced engineers has managed to produce a battery driven Power Ascender at lower purchasing and working expenses. This makes it possible for each unit to increase the efficiency of the personnel in the area of operation thanks to more Power Ascenders.
WORK AT HEIGHTS
MR 400 is a true assistant which weighs relatively little, is quick and can be transported well packed in a hard-wearing case. Mr Ronin's Pro Kit is really a Grab Bag for anyone who at short notice might need an ascender. It helps you to maximize the carrying through of secure, fast lifts of material, rescue operations, advanced work at an altitude and underground as well as in confined spaces.
Mr Ronin offers the opportunity of a new way of thinking, planning and carrying through at an altitude.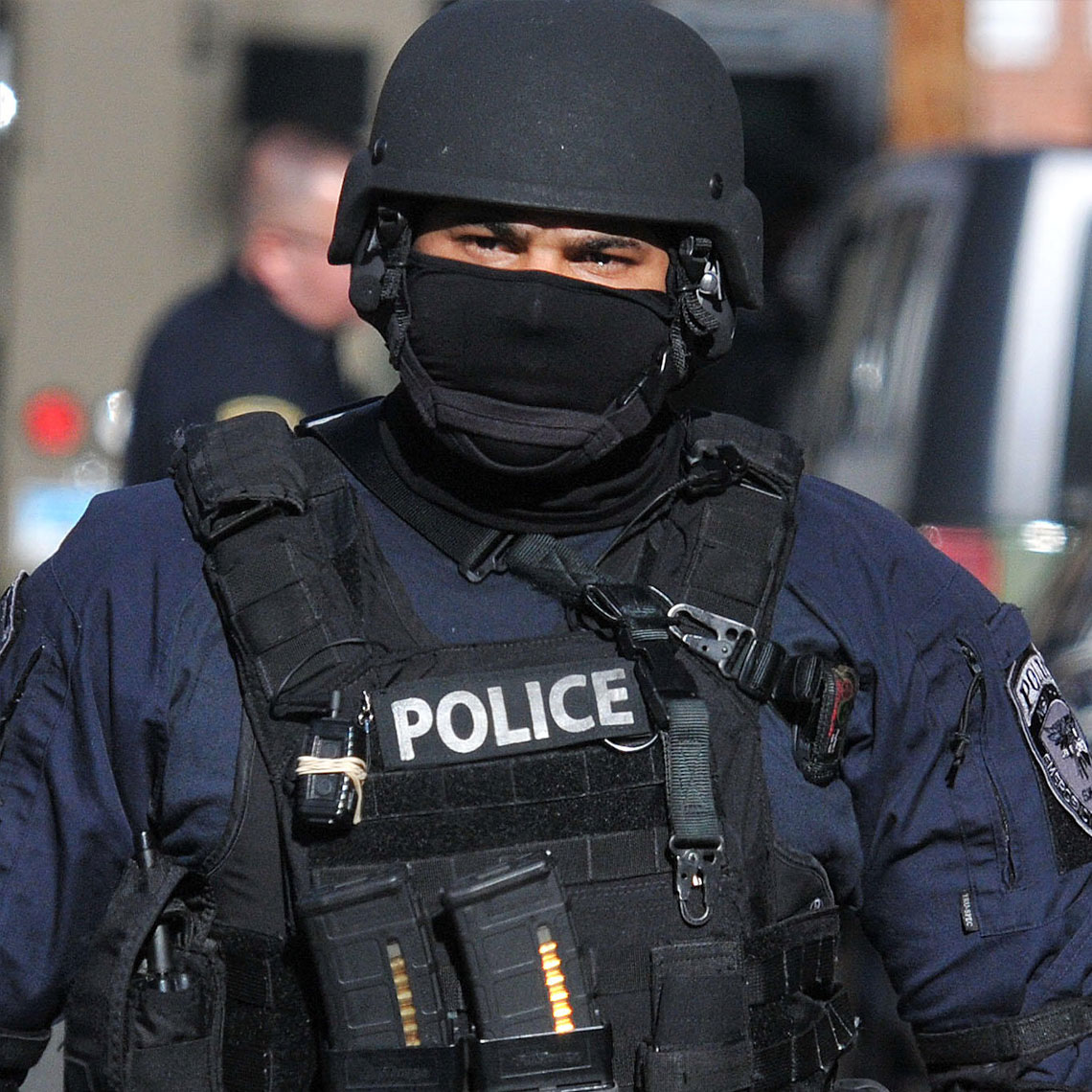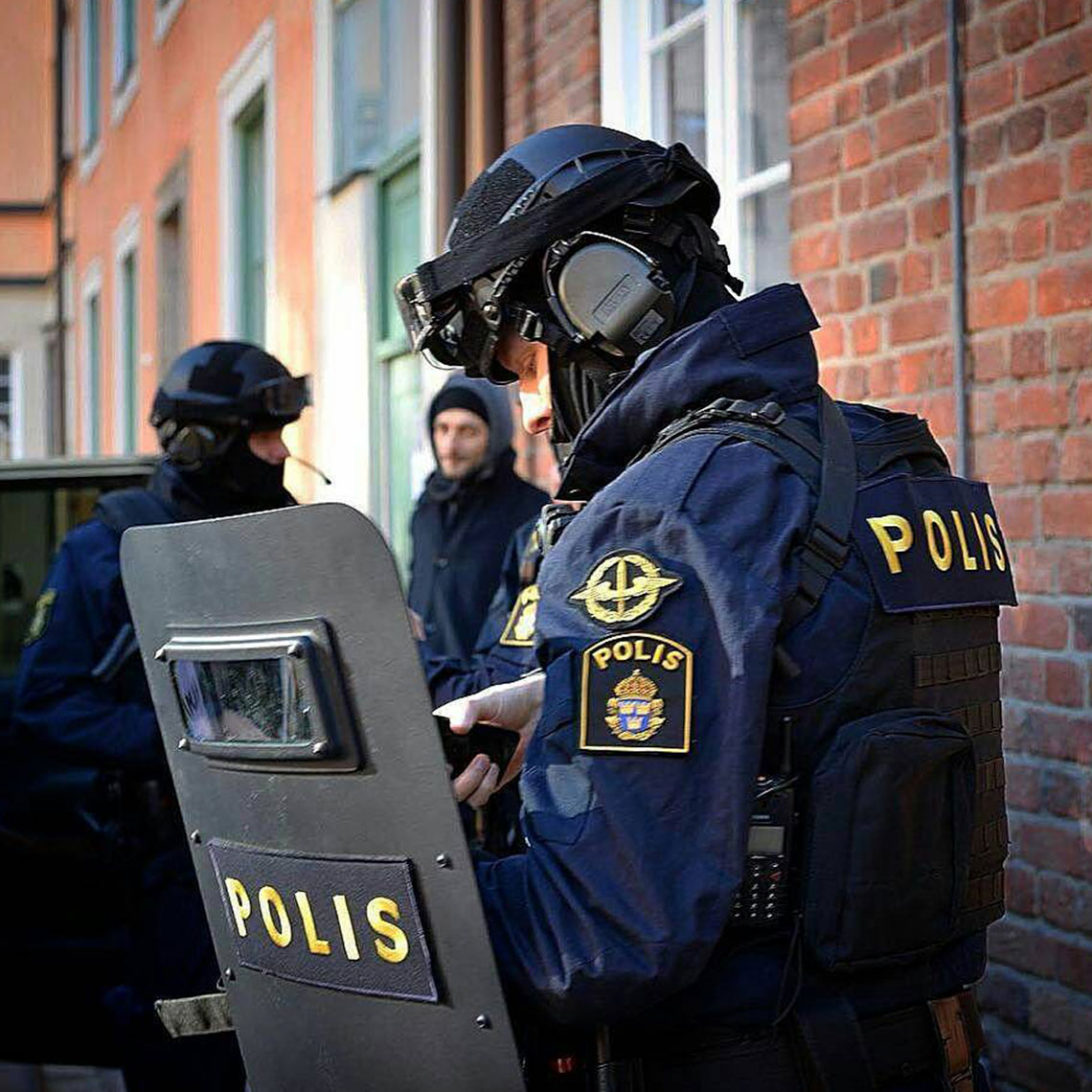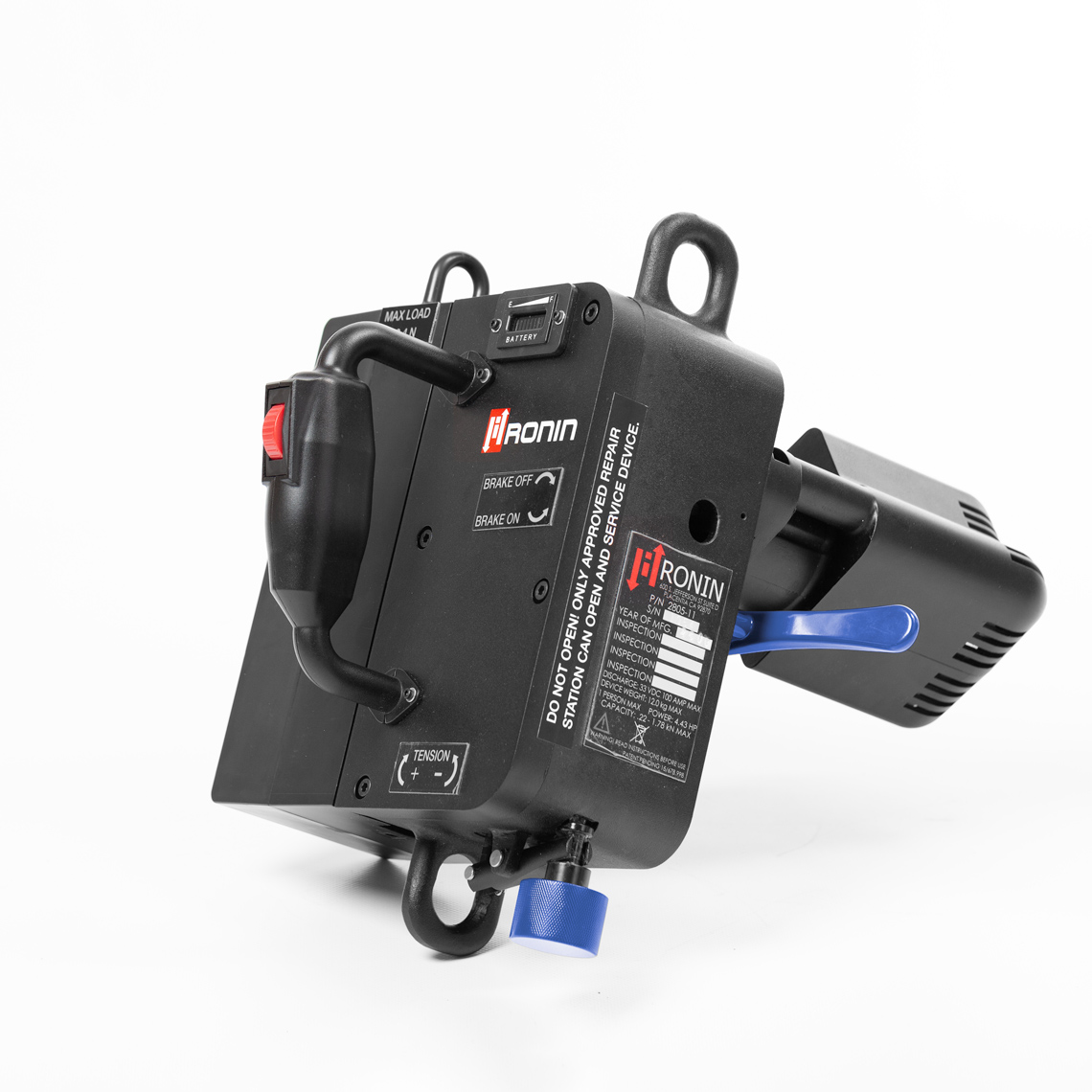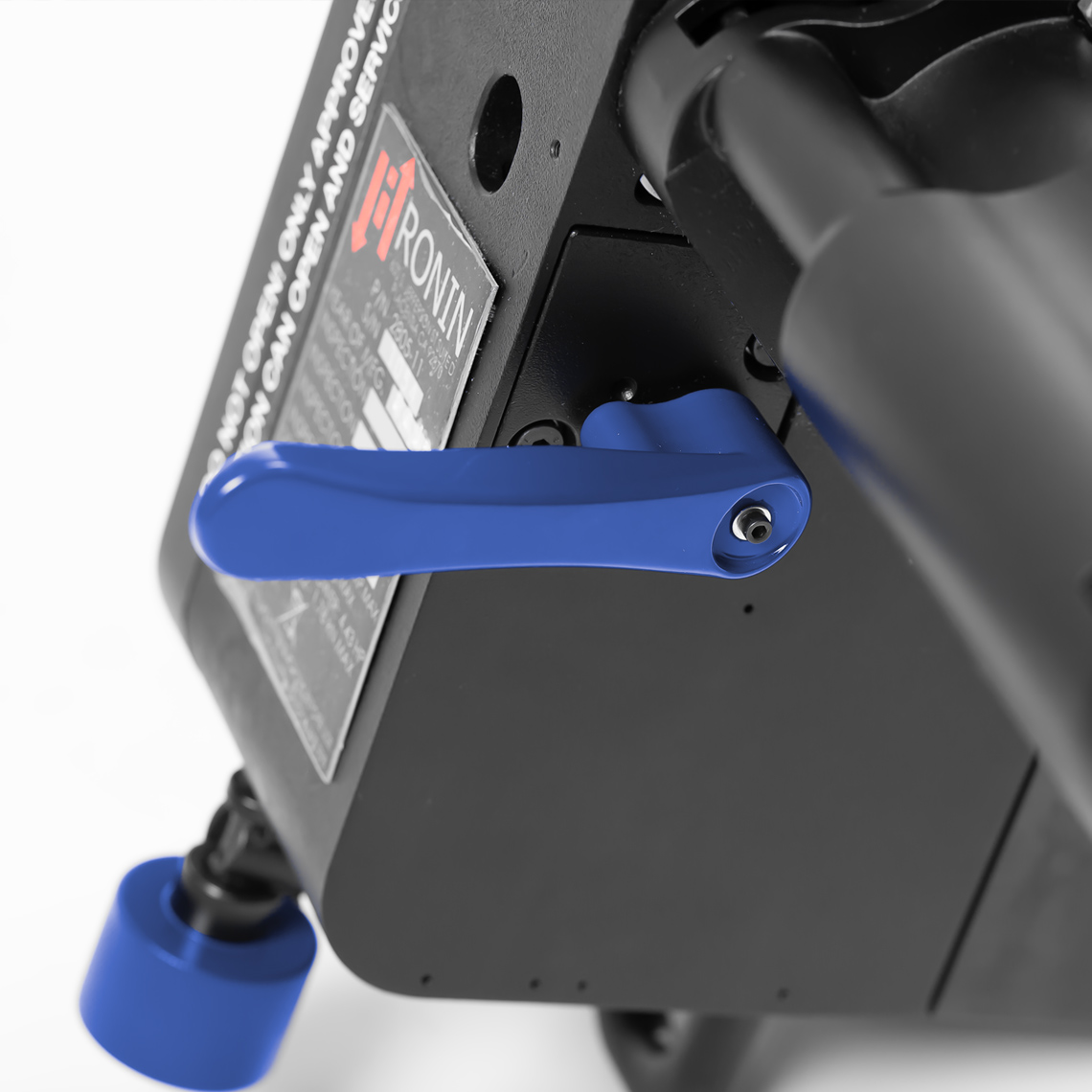 DO NOT LIMIT YOUR POSSIBILITIES
Do not let a heavy winch with a relatively short wire limit your possibilities of working deep. With a MR 400 you will reach the depth of your full rope length.
With a recently developed multi holder, TF4, the Power Ascender can be used on tripods with round as well as angular legs.
The holder weighs only 0,4 kg and is mounted in less than 2 minutes. Fastening and securing the ascender on the holder takes about 30 seconds.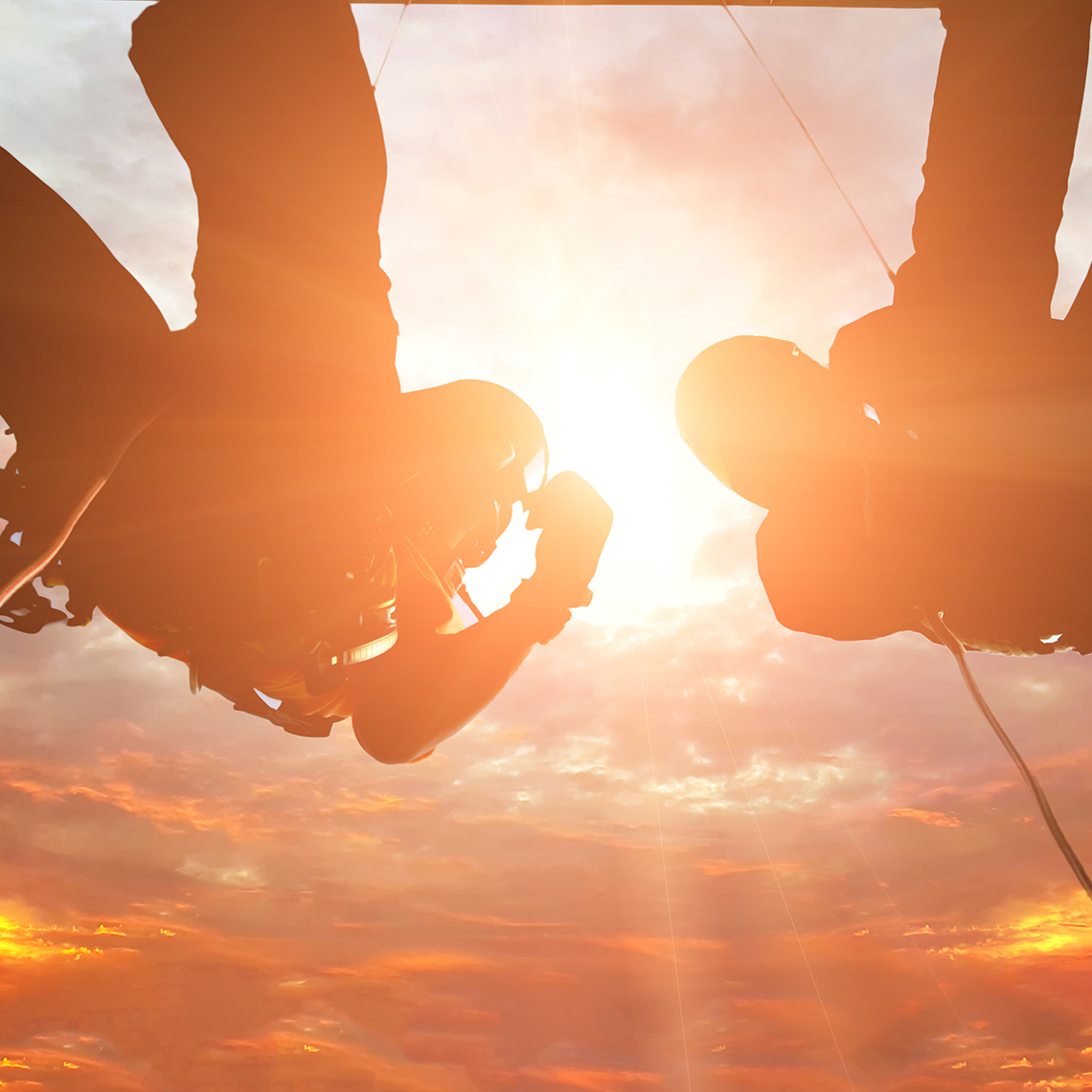 Have a look at technical data on the product page, films and 3D animations that show application as well as function. In our picture gallery you will also be able to view how different occupational groups or private persons use an MR400 in their everyday life.