POWER PACK – ONE KILOMETER OF CLIMBING
Power for 1000 m of climbing or winching packed in one bag only.
Mr Ronin Power Pack makes it possible for you and your colleagues to focus on the job without having to worry about running out of power.
This is a well adapted power pack for those who must complete a task where the supply of electricity is limited. It might be an earthquake area, a building site, a projected group task over difficult terrain or research work in the depth of a mine shaft.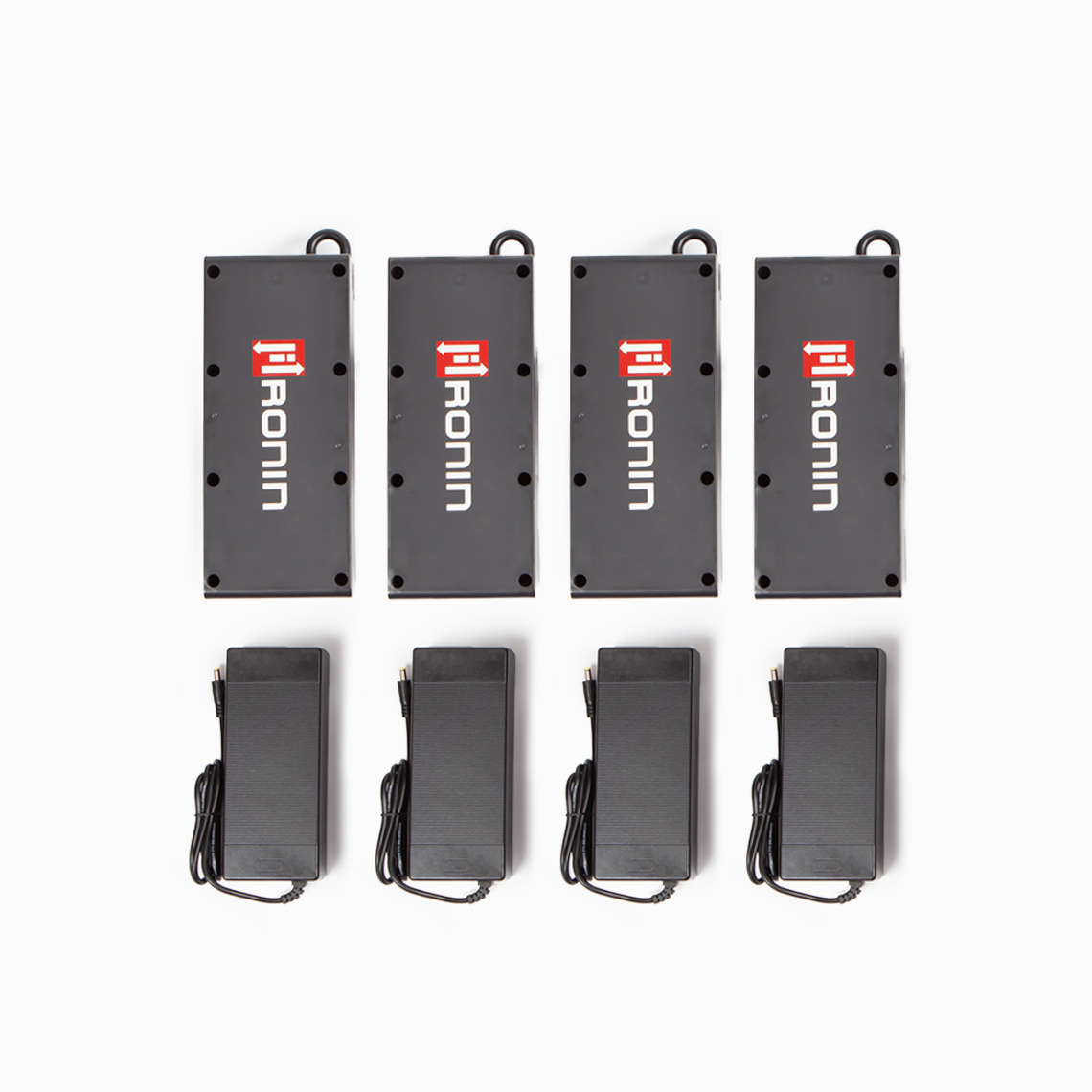 DISASTER AREAS
Does it happen that you are sent to larger tasks far away from your own premises, working power net and guaranteed access to generators? This takes preparation. This Power Pack can be ordered with prepared marking and fast signboards for air, sea and land transport.
Marking in accordance with international rules and regulations for the transport of Li-lon batteries.
For work in special countries. Please order an adapted charging cable (connector).
You can also order a 12 volt charger for a cigarette socket on vehicles.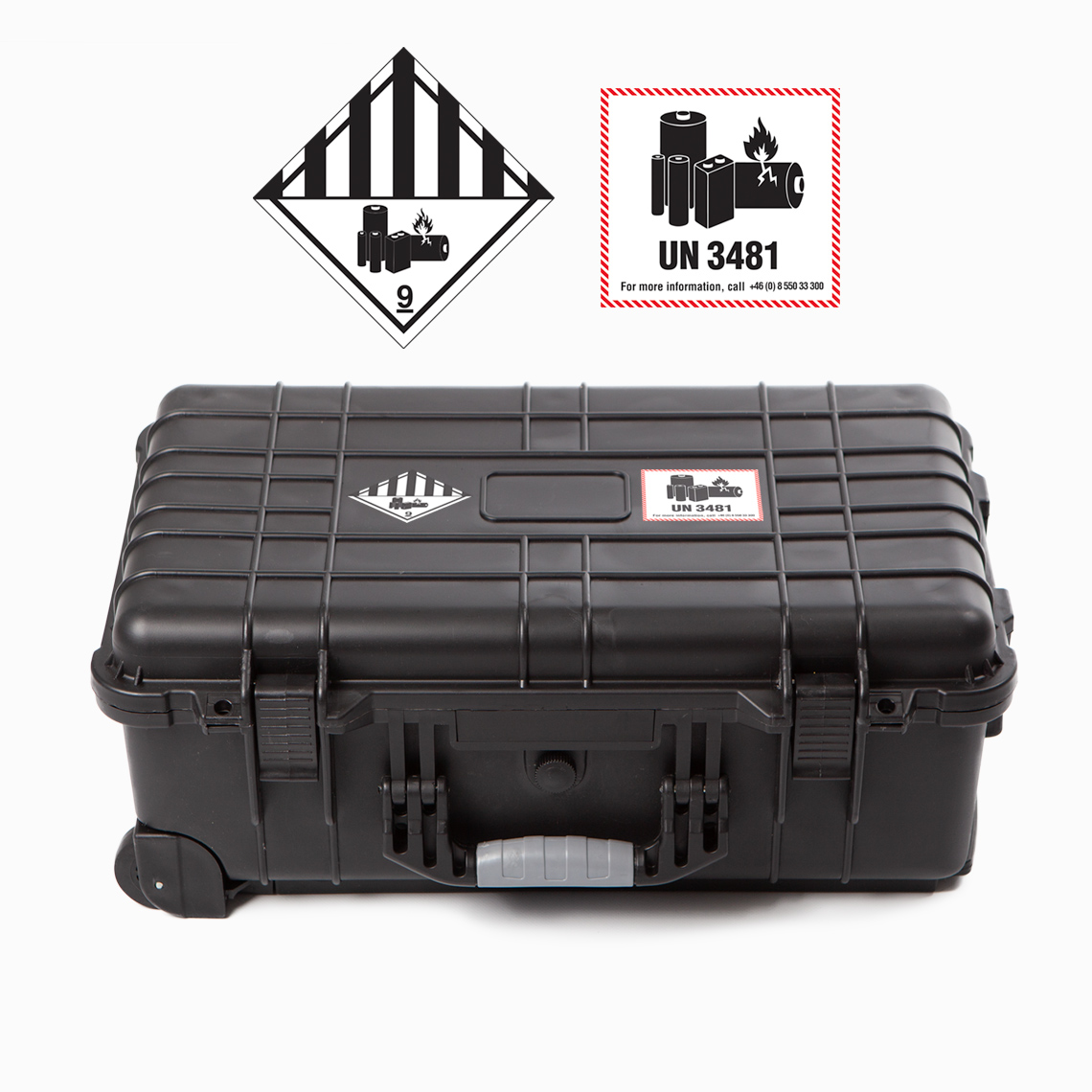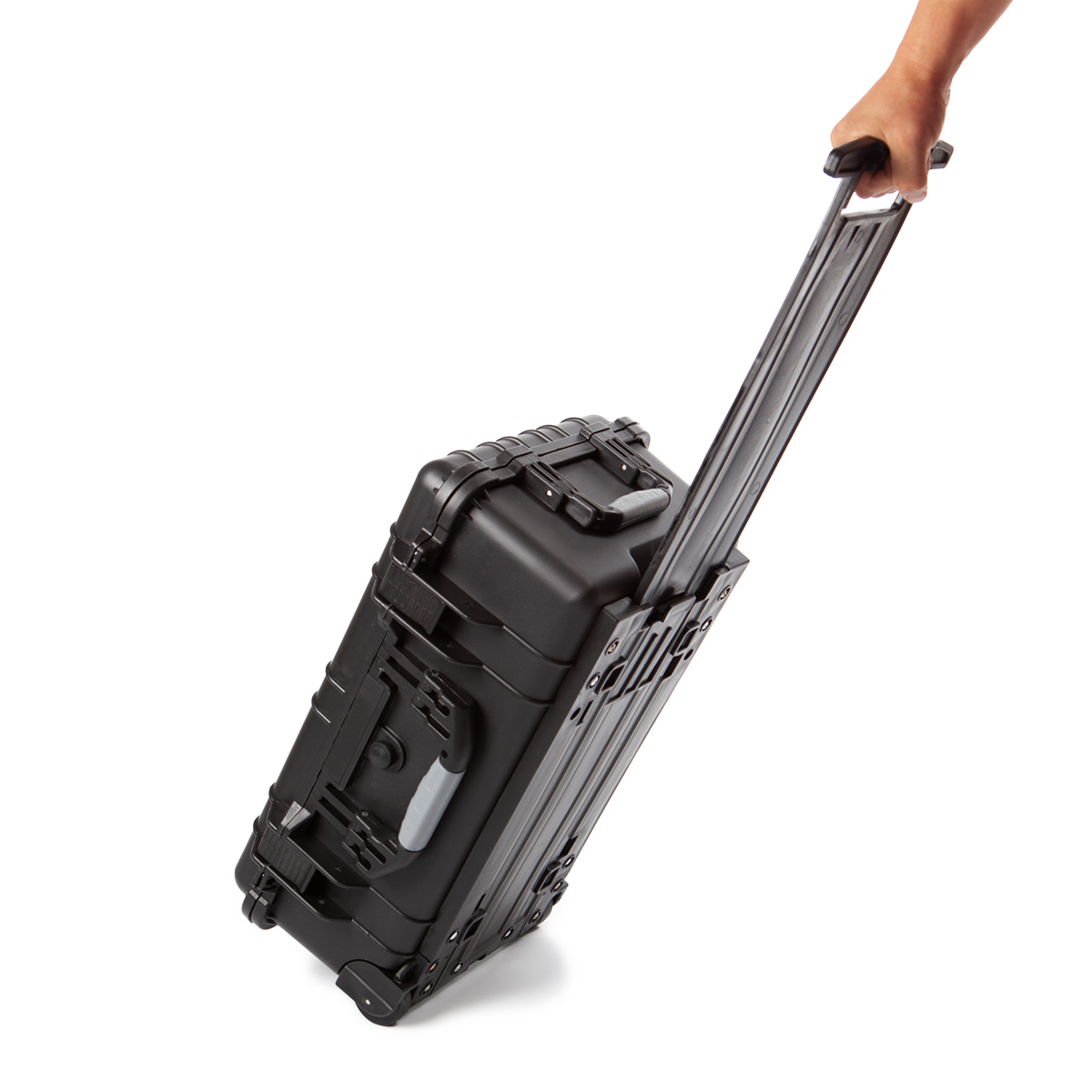 Please view technical data at the product page, films and 3D-animations that show use as well as function.